ABOUT US
Ivy Specialty Compounding was created from the vision of three partners passionate about improving healthcare delivery and accessibility. Founded by one physician and two pharmacists, Ivy focuses on prioritizing patient experience, customer service, and healthcare provider convenience.
We specialize in non-sterile compounding which is the art of preparing personalized medications for patients.
Compounded medications are unique in their formulations of strengths, dosages, applications, and combinations. Each medication is prepared to meet the exact needs of an individual patient. Our certified compounding pharmacists assist in fulfilling healthcare related needs that commercially available products do not address. Ivy is dedicated to excellence in pharmaceutical care and customer service.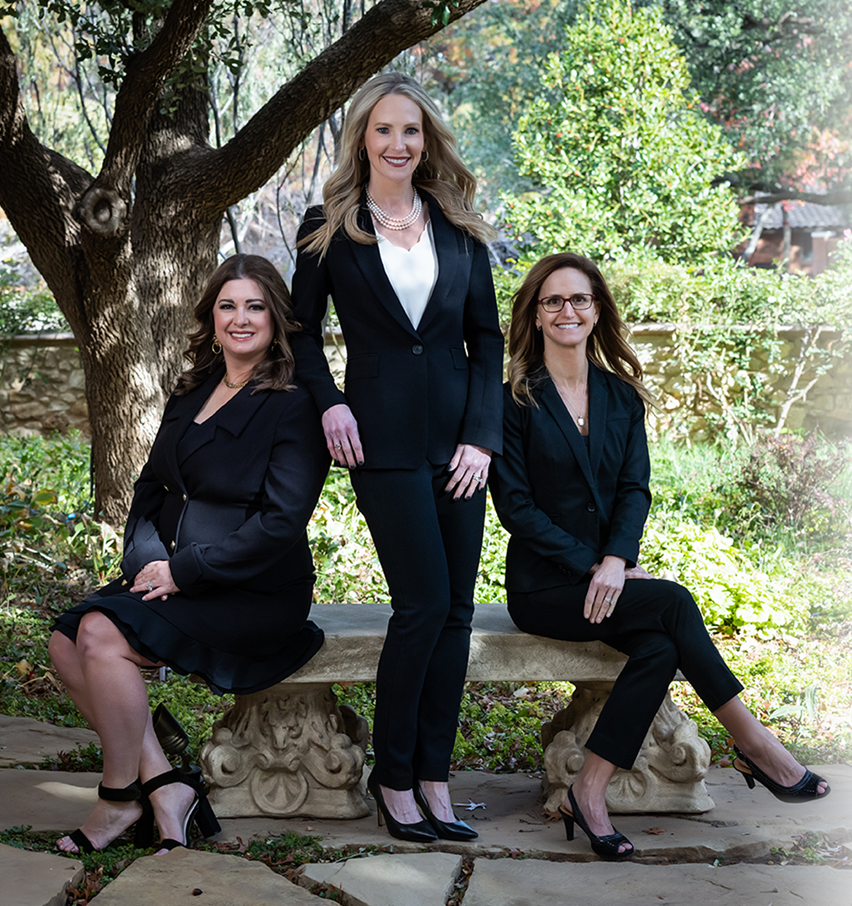 The Ivy team is dedicated to providing quick and reliable access to prescription medications. We offer free delivery within Lubbock city limits so our patients can wait from home for the medications they need. We also offer commercially available prescriptions at cash prices to eliminate the hassle of health insurance.
Call or text us today for more information. We look forward to serving you.